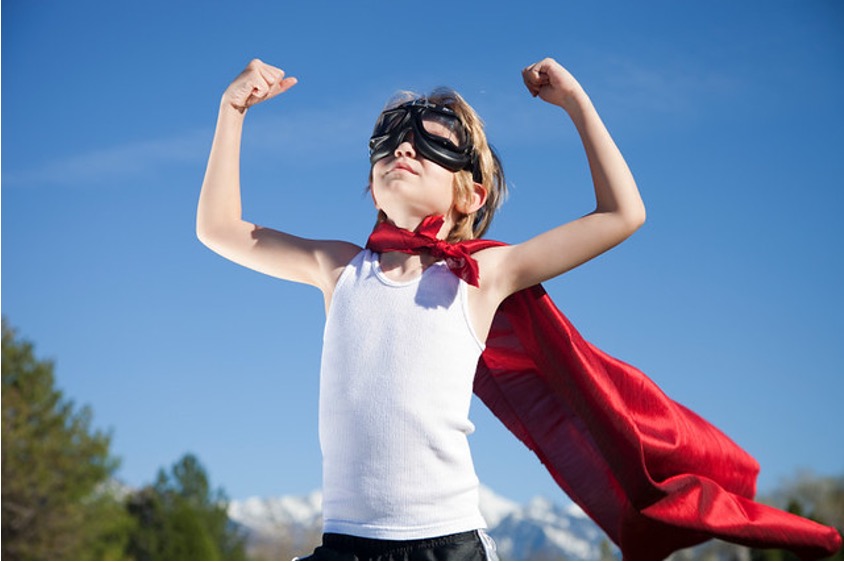 LIVE Salary Negotiation
Workshop

A follow-up to topics covered during the BCCDA Webinar "Innovative & Effective Strategies for Coaching Clients on Salary Negotiation" on May 3, 2022. Now you can see what it looks like putting it into practice!
After this workshop, you will negotiate your salary with confidence! This is will be delivered LIVE on Zoom and will include negotiation plan creation and activities.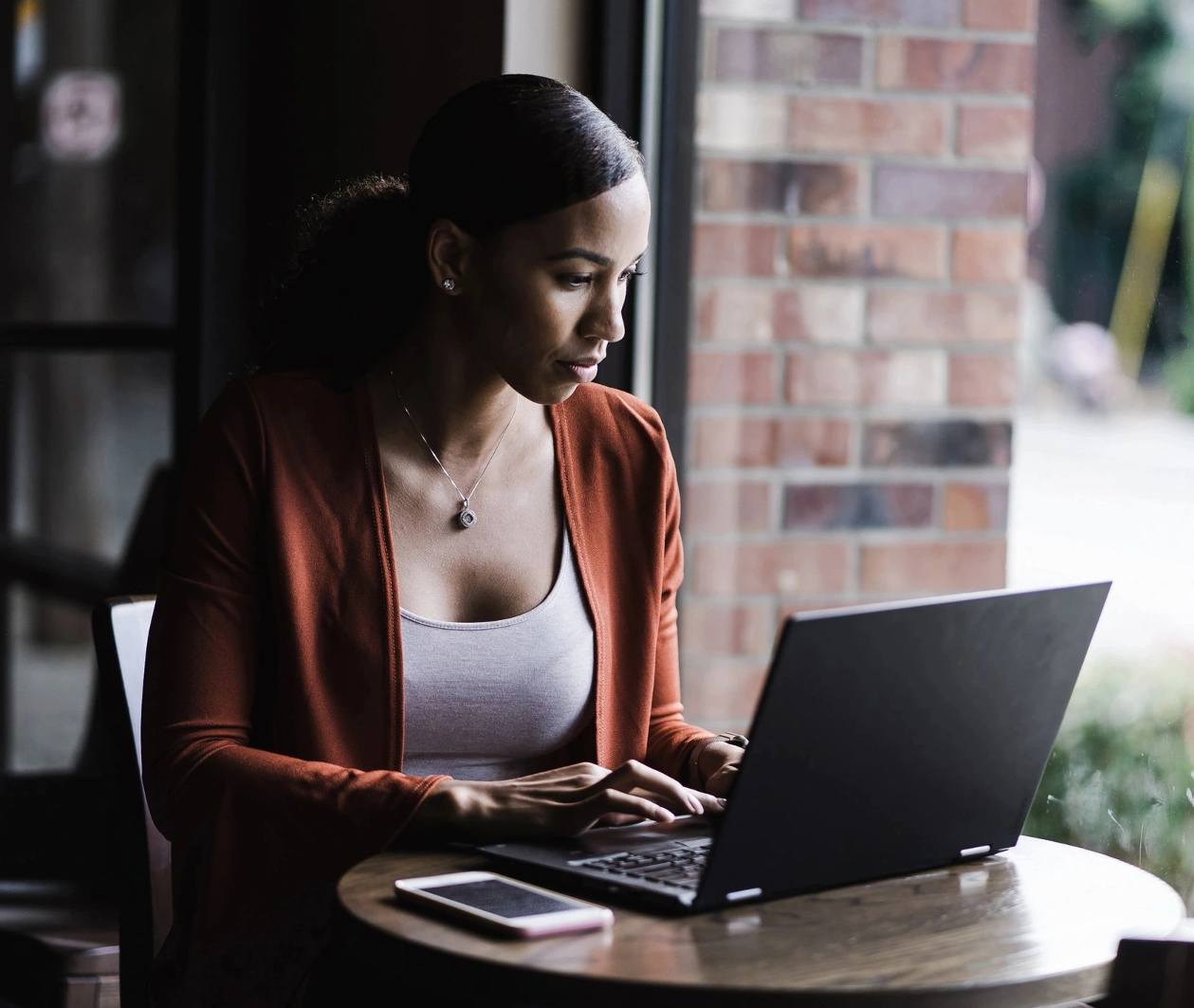 Live Sessions or Video Lectures

Courses have live interactive sessions or are based on video lectures to make the courses more fun, interesting & interactive.

Companion Workbooks

Download a workbook for each course to help follow along with the topic and have room to take notes.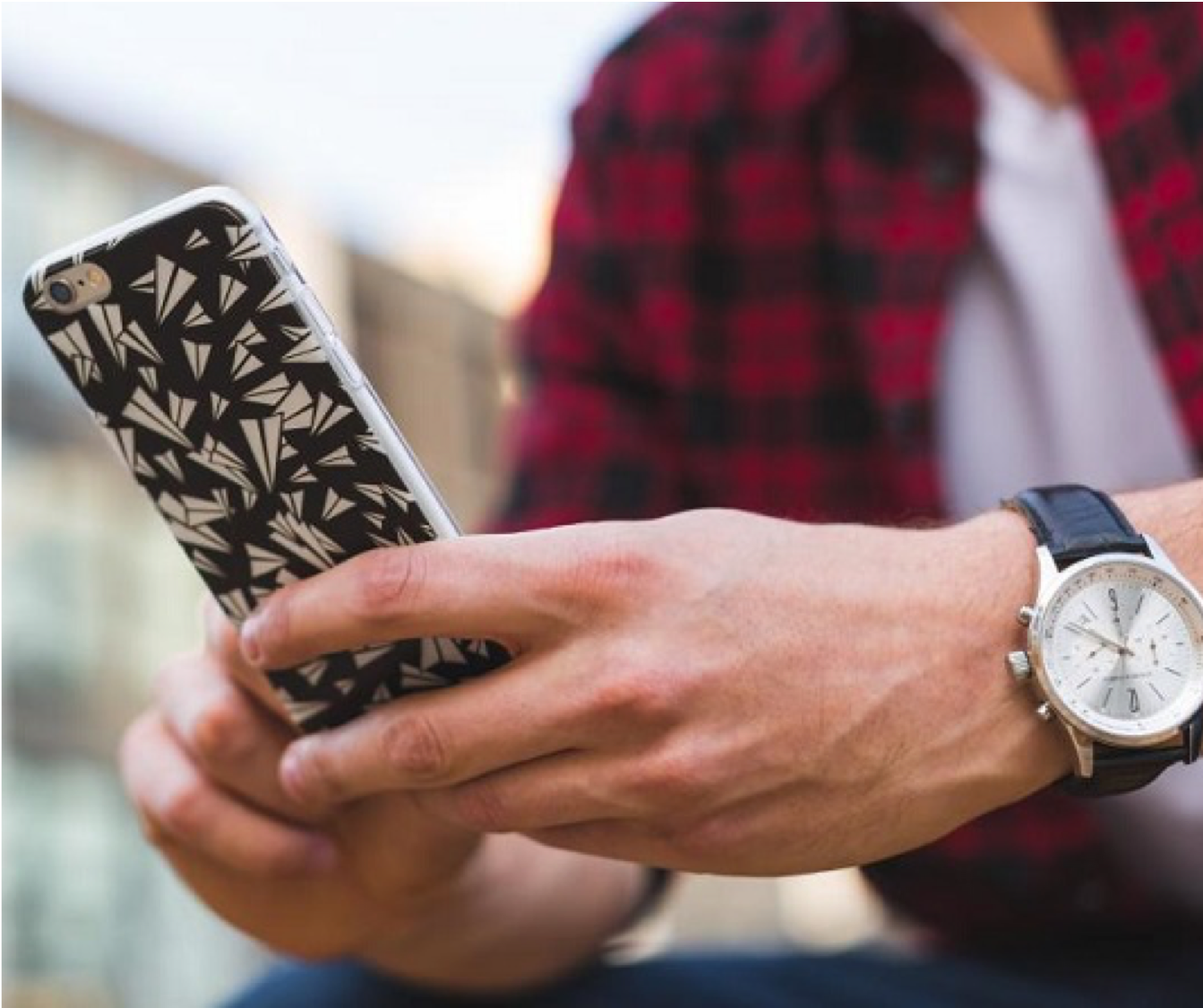 Learn On Your Phone

Fit in learning anywhere you are by logging in on your phone.
Check your inbox to confirm your subscription